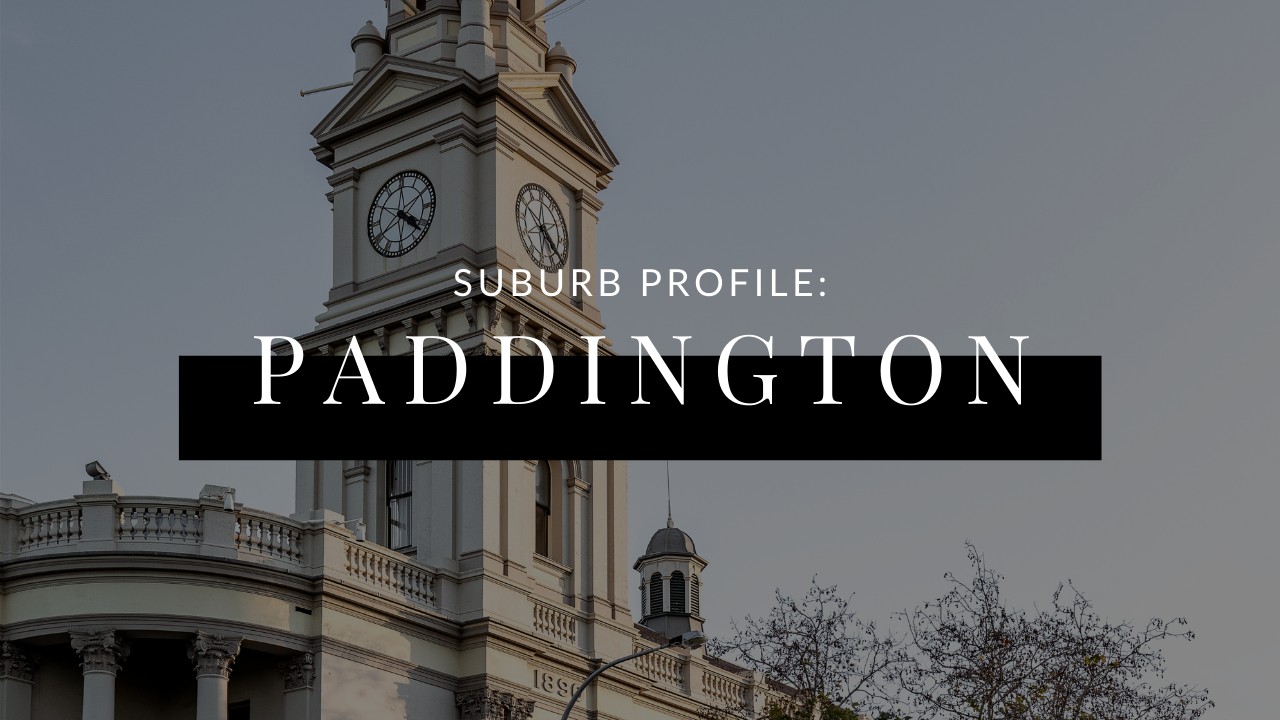 With its old-world charm, Paddington is known as the arts and fashion hub of Sydney's Eastern suburbs. If you're an art lover than Paddington might just be the place for you. With a number of art galleries exhibiting both local and international artist you are sure to find some specials pieces to fill your home. You can experience the buzz of Paddington by taking a stroll down the shopping hub of Oxford St. You will find the latest fashion, an abundance of green juices and streets lined with colonial-era terrace homes.
What do the locals love?
The very popular Paddington Markets, located just off Oxford St, have been ongoing since 1973 with over 150 stalls to discover, browse and pick up some local treasures. A non-for-profit event run by the local Uniting Church, if you're thinking about supporting local, then this is a great place to start. From local artists, candle makers and designers, to international food stalls and gourmet chocolates. The Paddington markets are a must do.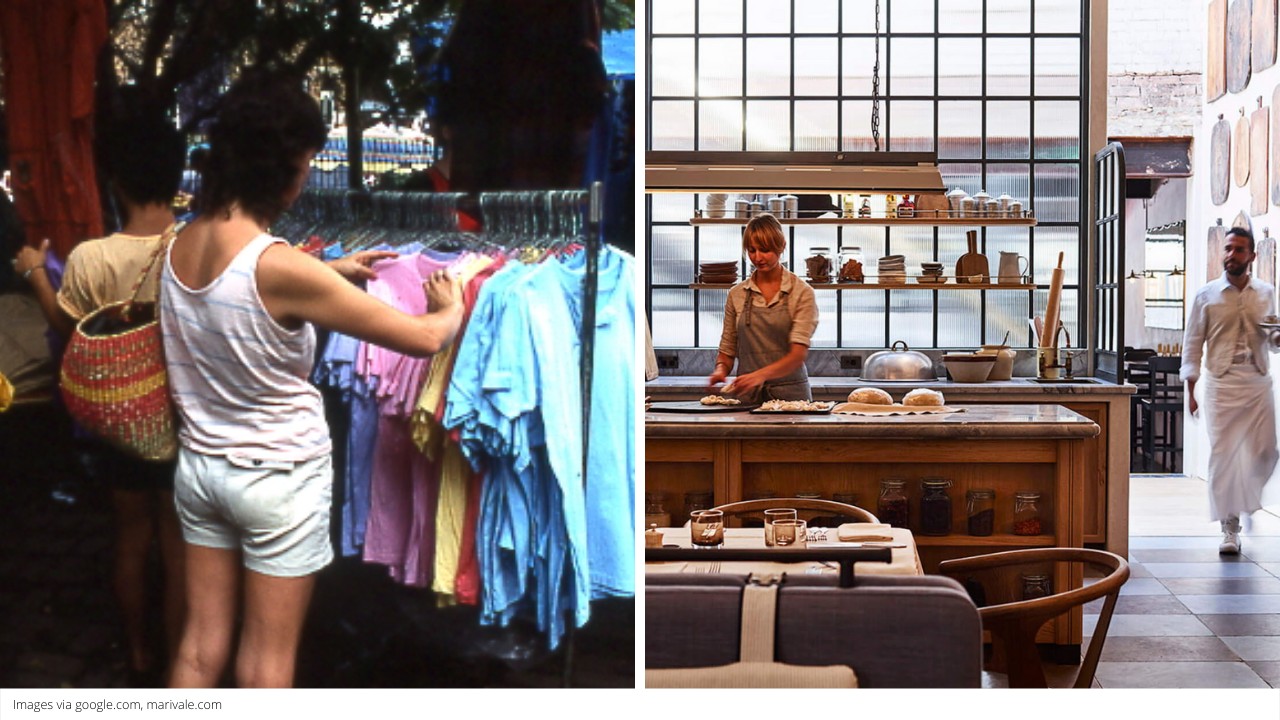 Where to explore?
With the sun coming out and the weather getting warmer, it's the perfect time to explore the streets of Paddington that showcase the best of Sydney's heritage listed homes and urban street art. The combination of history and modern-day art plays to one of Paddington's biggest strengths. We recommend going for a wonder down the many streets of the Instagram worthy suburb.
Tickle the Taste Buds
As one of the main suburbs serviced by our team here at Ray White, we can guarantee you'll find a meal that you love in Paddington. Fred's on Oxford is one of Sydney's favourite restaurants offering paddock-to-plate dining with meals that are sure to impress. Seasonal produce combined with the expertise of head chef Danielle Alvarez, dining at Fred's is truly an experience. This is just the beginning of fine dinning in Paddington, with wine bars and restaurants dotted along the charming streetscapes. Click here to check out our hot lists of must visit restaurants and bars in Paddington.
5 Minutes More
If you're thinking about taking a trip to Paddington, consider stopping by in Paddington's neighboring suburbs. Woollahra is home to some of Australia's best designer boutiques, cafes to feast your taste buds and cellar doors to find the perfect drop.
The property: Known for its romantic terraces, Paddington homes have their own signature look. Many built in the early years of Sydney's township, every building tells a story. The team at Ray White Woollahra Paddington currently have a range of properties available to buy and lease in the Paddington and surrounds. Click here to view.