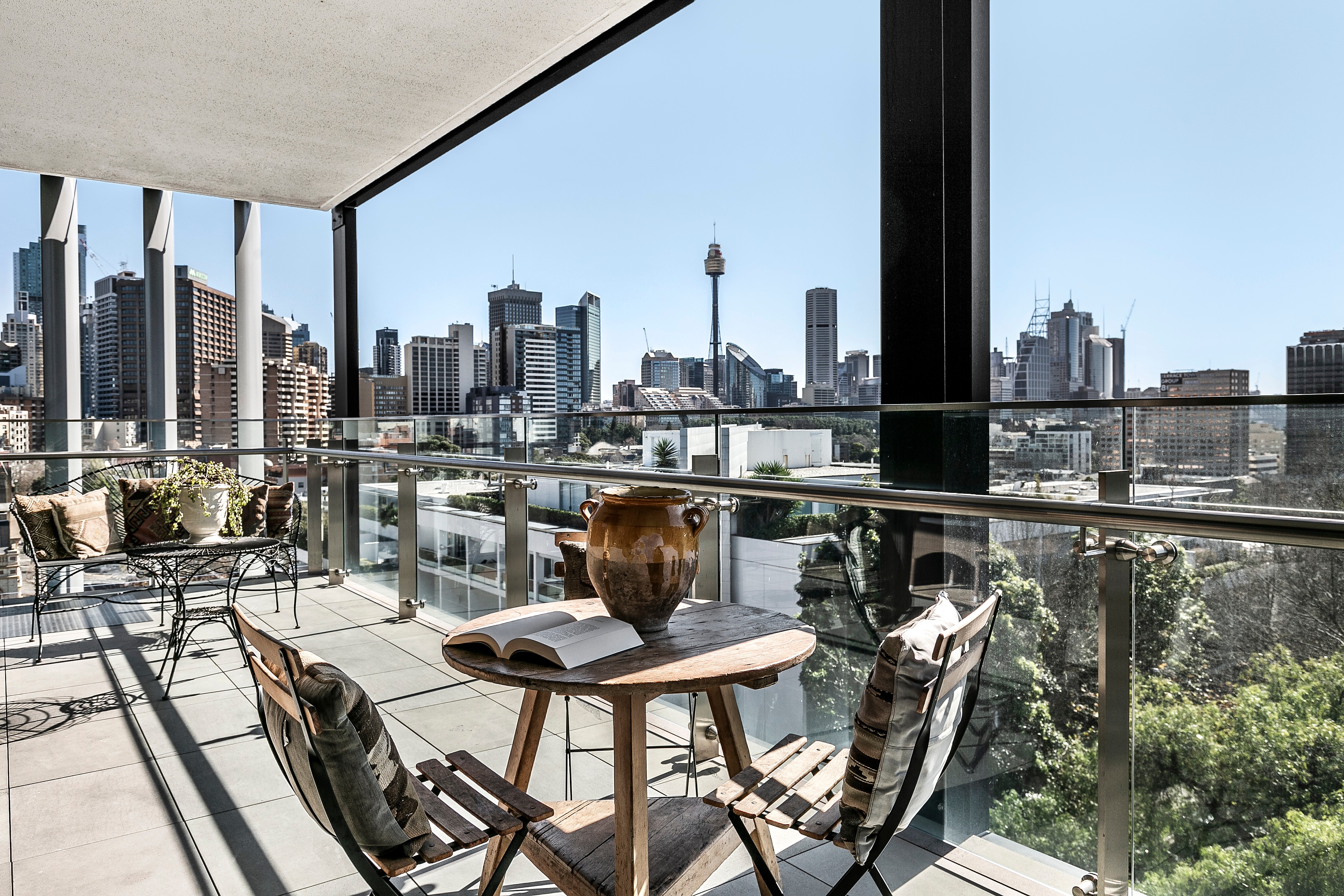 This inner-city suburb is in the heart of Sydney's cosmopolitan hub. Famous for its buzzing nightlife, hidden bar scene and renowned cafes, Darlinghurst is truly one of a kind. The suburb offers an edgy shopping experience along with an extensive coffee culture.
Top Restaurants in Darlinghurst
Govindas Cinema and Restaurant
This non for profit enterprise is a place not to miss when in Darlinghurst. This vegetarian restaurant is sure to bring you back for more. This dining experience is paired with a cinema upstairs for a full night out. This unique concept has become a popular venue amongst locals.
"We had Govindas for 40 years now, I love this cosmopolitan area. There is so much diversity, a forgiving space where everyone can be who they want to be. Darlinghurst is full of happy people, not to mention it has Govindas! We are a special place where we created a unique experience. You can lie down on our beds and watch a movie, It's kind of like watching a movie at home but on a big screen." – Tony
Top Coffee in Darlinghurst
"The Dusty Rabbit was established in 2015. We are a family owned business by two brothers Josh and Jamesray. We love Darlinghurst, we love its liveliness not to mention we have the best coffee in Sydney!"- Ramon